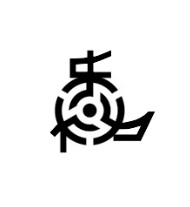 "Jedi do not fight for peace. That's only a slogan, and is as misleading as slogans always are. Jedi fight for civilization, because only civilization creates peace. We fight for justice because justice is the fundamental bedrock of civilization: an unjust civilization is built upon sand. It does not long survive a storm."
"If beings are capable of protecting others but refuse to take action to preserve their own sense of peace, they are being selfish. They place themselves and their sense of peace over the peace of others, and so they defend a philosophy instead of lives. In this way, they fail everyone. This is where their choice is evil."
Major work in progress, please do not edit.